ALL ELEMENTS DESIGN • MANAGE • BUILD
'No home should be on a hill, it should be of the hill, belonging to it. Home and hill should live together, each happier for the other'
~ Frank Lloyd Wright
All Elements Design • Manage •.Build was established in 2009 to streamline the process of building luxury custom homes. Created to address the difficulties associated with custom home design -- ineffective communication between designers and construction companies as well as the inefficient relationships inside the design, construction and client triangle -- All Elements strives to offer high-quality in-house solutions that improve the client experience and turn their dream homes into reality.
All Elements believes in a collaborative experience. It is our mission to provide an enjoyable, forward-thinking experience for everyone working with us. We understand the importance of creating a positive working environment, striving to overcome obstacles and meet deadlines, and leading by example as a way to motivate others. We value all parties involved in our projects, including our suppliers and contractors, engineering professionals, and City officials. We believe that teamwork is the foundation of a great experience built on fairness, respect, and trust. The people involved in day to day during your home build are critical to our success and to the exceptional final product.
We love to take the common and make it unique; we want to present it to you in a different light. As we design and build your dream home, we want it to reflect you, your needs, and your desires. We understand the desire to build private luxury residences and the need to ensure a unique product while keeping privacy during the building process and handling client communication and design with the utmost discretion. Our goal throughout the process is your total satisfaction.
Kim Larson
Director
---
Kim's roots in the field of construction and building date back to her childhood. While other children in the neighborhood in Penticton were playing, Kim could be found sitting in the driveways of neighboring homes, drawing them as they stand. She began working in local design firms at the age of 14 to obtain college work experience in preparation her career in construction. Kim enrolled in university in California, completing her education in 1999.

Following her graduation she worked in California, Vancouver, and Australia before coming home to the Okanagan Valley. Before she started All Elements Design.Manage.Build, she worked with prestigious local firms as a Construction Project Manager for the various commercial, institutional and residential projects. Her passion has always been luxury residential and she has spent the past many years building the highest quality homes for a diverse set of local and international clients.
Stephan Ams
Construction Manager / Journeyman Carpenter
---
Stephan is a Journeyman Carpenter with two decades of experience building custom homes throughout the Okanagan Valley. Stephan has a passion creating practical yet aesthetically pleasing details in every home he touches. He is dedicated and detail-oriented, constantly devising new elements to take your project to the next level. He truly treats your home as if it is his own, taking great pride in his work and ensuring the final product is beautiful down to the last detail. There is no task too large and no challenge too daunting.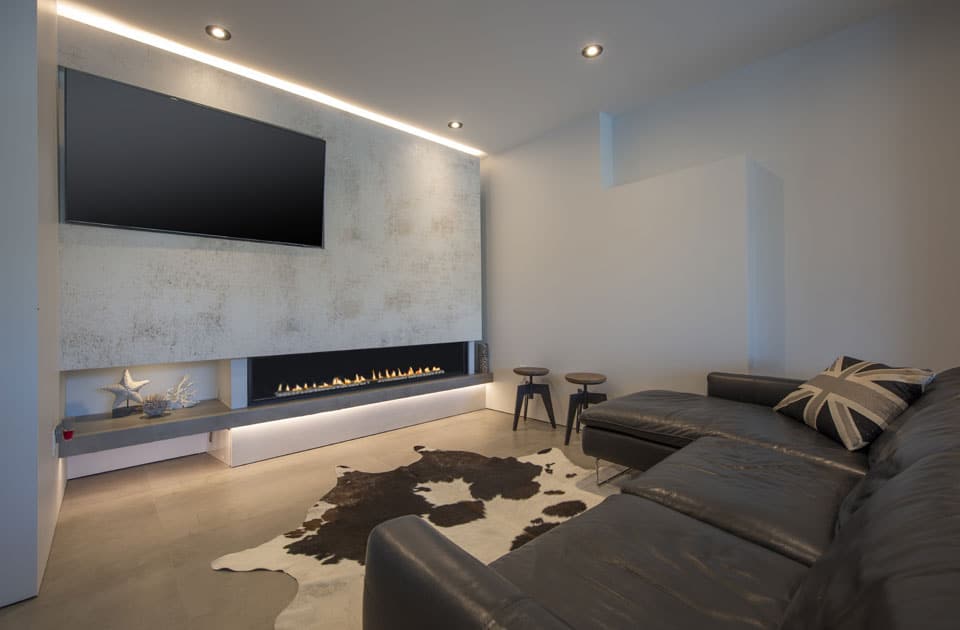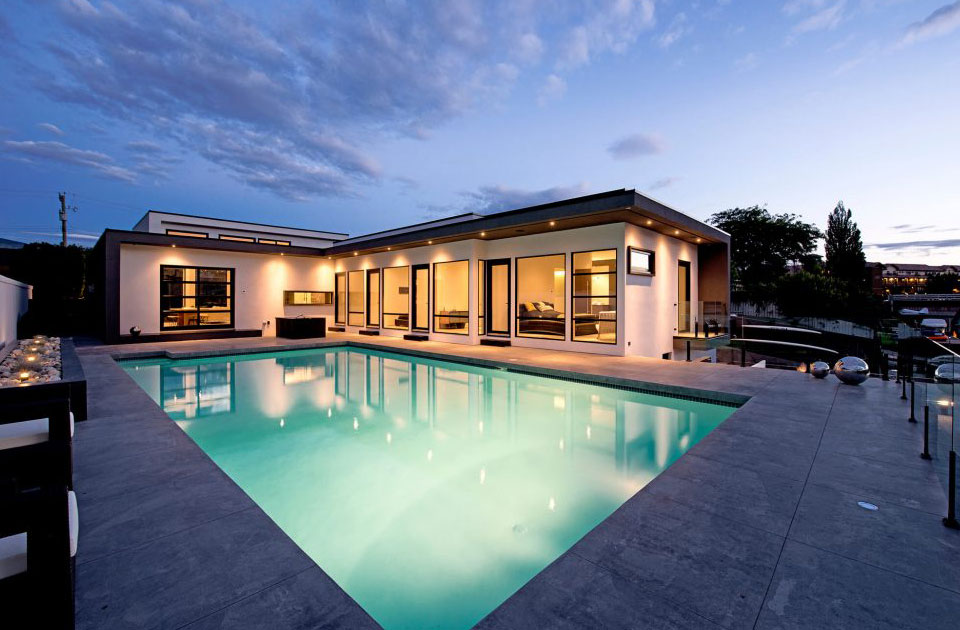 Our Awards
The All Elements team and our collaborators have created some of the most elegant modern homes in the Okanagan Valley and on the shores of Lake Okanagan. We have been honored over the years with many awards and designations and we owe it all to our clients and partners.
---
2013 Tommie Awards Silver Winner
- Excellence in Single Family Detached Home between $350,000-$500,000 Evergreen Residence
2014 Tommie Awards Silver Winners :
- Excellence in Single Family Detached Home between $350,000-$500,000 Olympus

- Excellence in Single Family Detached Home between $3,000,000-$5,000,000 Sin~Ceras

- Excellence in Kitchen Design under $65,000 Olympus
- Excellence in Kitchen Design between $65,000-$150,000 Sin~Ceras
- Excellence in Master Suite Design Sin~Ceras
- Excellence in Outdoor Living Space Sin~Ceras
- Excellence in Outdoor Living Space Olympus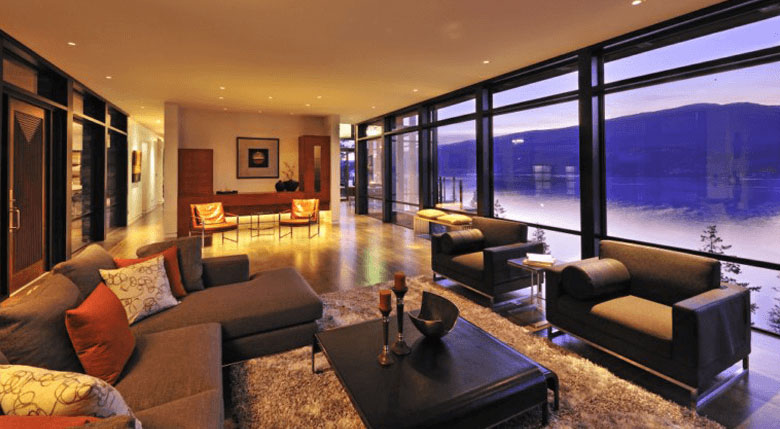 2014 Tommie Awards Gold Winner
- Grand Tommie Award - Home of the Year Sin~Ceras

2014 Georgie Awards Winner :
- Custom Home valued over $3,000,000 Sin~Ceras
- Best Single Family Kitchen under $100,000 Sin~Ceras

2014 Georgie Awards Finalist Designations In:
- Custom Home valued over $3,000,000 Sin~Ceras
- Best Single Family Kitchen under $100,000-New Sin~Ceras
- Best Outdoor Living Space Sin~Ceras

2017 Tommie Awards Silver Winner :
- Excellence in Single Family Detached Home between $500,000-$750,000 Laurino Residence

- Excellence in Single Family Detached Home between $750,000-$1,000,000 Murray Residence
- Excellence in Kitchen Design under $65,000 (Laurino/Murray)

2017 Builder Awards:
- Best Design/Build Firm South British Columbia