Push the Limits
Award-Winning Luxury Custom Homes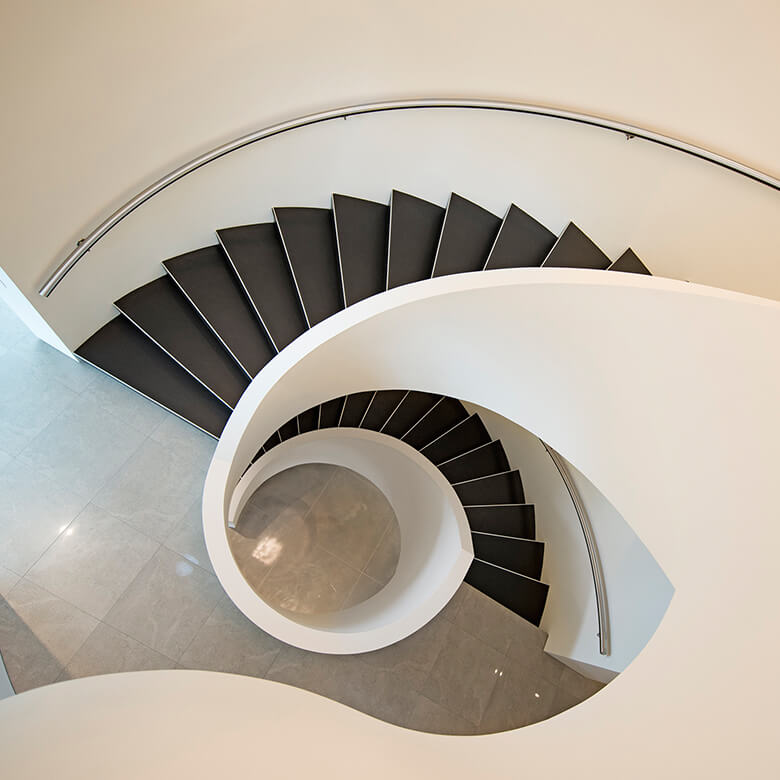 ---
Life Changing
Home Construction
---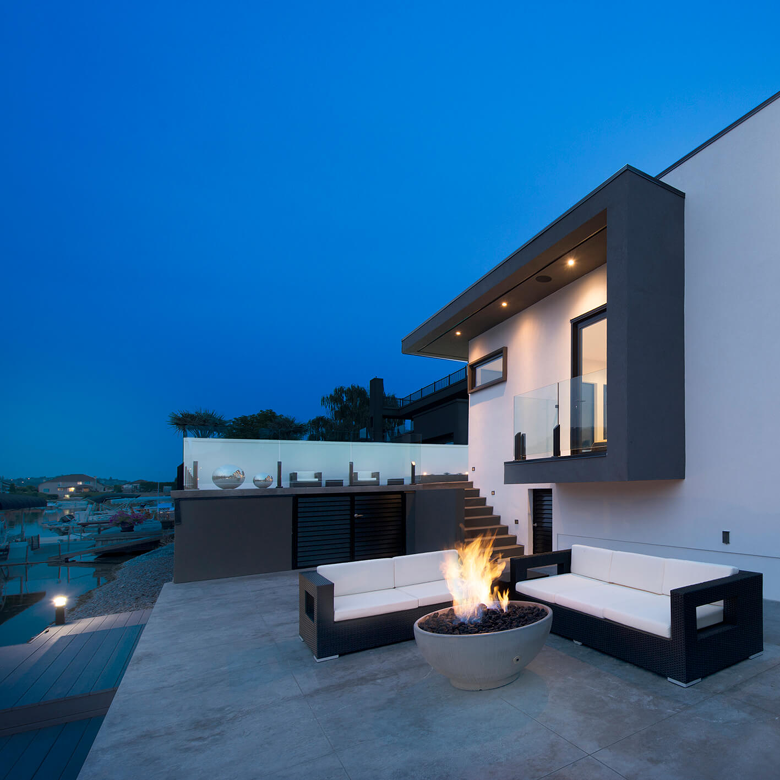 Our goal is your total satisfaction. We want to create something that reflects you, a home you are proud of. Specializing in high-performance homes we can build your home to be years ahead of the future while, airtight and energy efficient while maintaining a beautiful aesthetic. We create your dream home that reflects you, and the way you live. All Elements is exactly that. The four elements that surround us in our environment on a daily basis; earth, air, fire, and water. A home will always be affected by these elements.
We love to take the common and make it unique.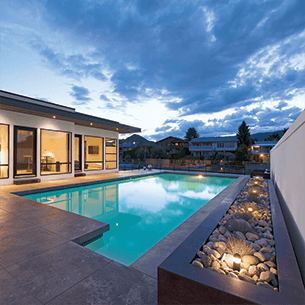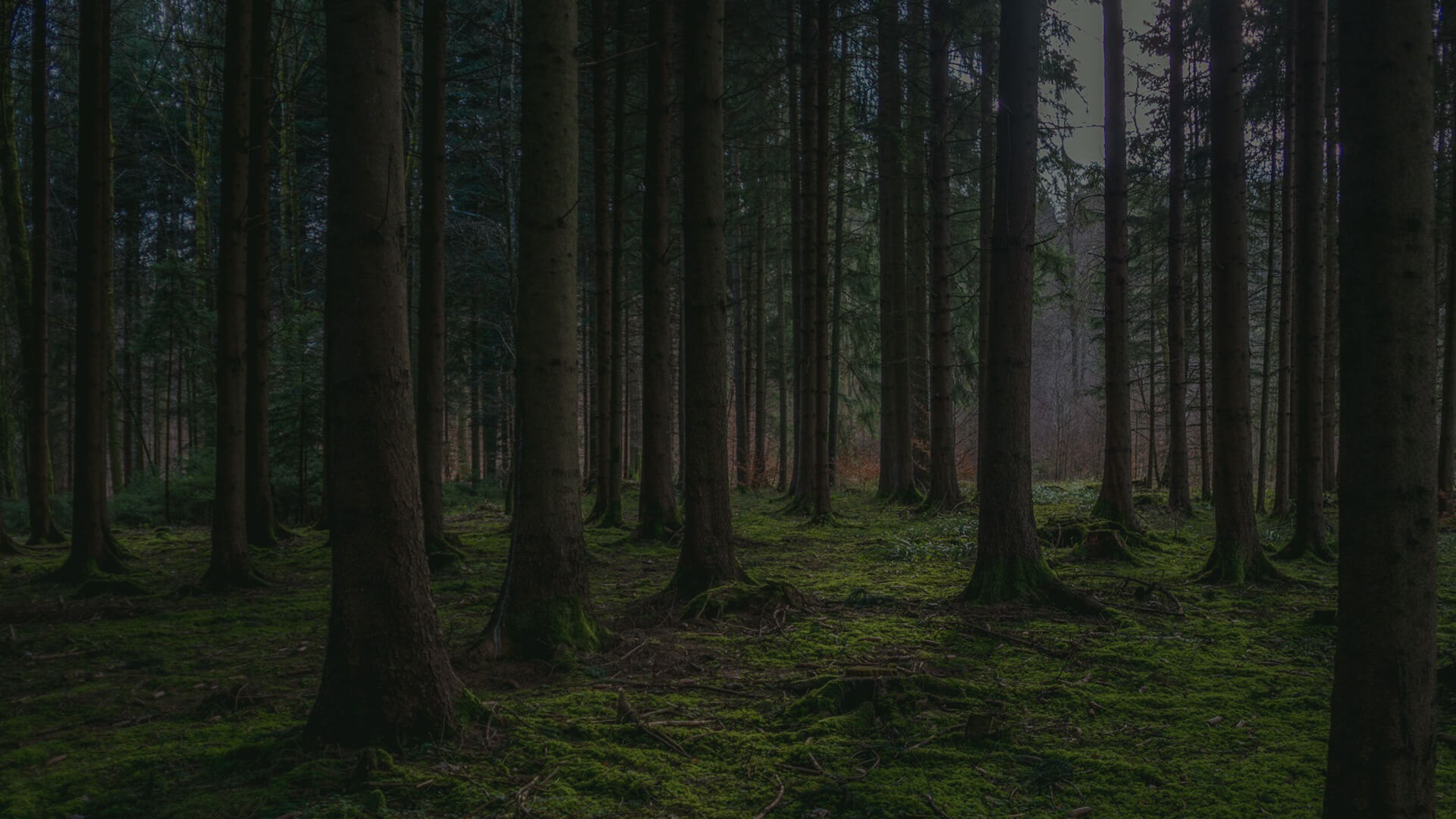 The Greatest Threat to Our Planet Is the Belief That Someone Else Will Save It
We find ourselves at an ecological crossroad, with the power to make a true difference for years and years to come - this is why we call our High Performance Net Zero Homes 'Generational Homes' - because the impact will be felt across the span of time. Our Generational High Performance Homes are up to 80% more energy efficient than a typical new build. The term 'net zero' comes from the renewable energy systems we implement to produce as much clean energy as the house consumes. We are proud to craft homes that are at the forefront of eco-sustainability, with each element of the house working together to regulate temperature, prevent drafts, filter out allergens and dust resulting in exceptional comfort and unparalleled energy performance.
Financial Freedom

With a home that produces it's own energy, you'll notice your utility bills fall to an all time low, and stay there year-round. Plus high-end, durable materials mean less maintenance costs for years to come. You also don't have to worry about future pricing hikes in energy costs - as prices in the energy sector continue to climb, this will pay huge dividends.
Healthier Living

To arrive at Net Zero, we construct using advanced methods, materials and equipment. Our futuristic HVAC systems create even temperatures throughout your home, and our Fresh Air systems reduce dust, pollen and any outdoor air pollution. Insulation and seals also play a huge part in Net Zero, resulting in a very quiet living space.
Eco-Responsibility

By going Net Zero, you're doing your part to combat climate change and preserve the planet for future generations. The primary goal of a Net Zero Home is to minimize your household's environmental footprint, so beyond the energy saving measures we also implement the highest level of construction technology available today and choose products to reduce embodied carbon
Why Choose All Elements • Design • Manage • Build
TESTIMONIALS
---
What Our Clients Are Saying
---
"All Elements exceeded our expectations beyond our wildest dreams... Thank you so much."
---
~ The Luners ~
---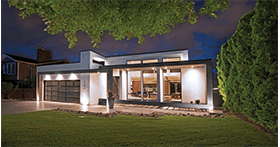 "Love the rich and contemporary style. This is the nicest house on the development"
---
~ Myles Honce ~
---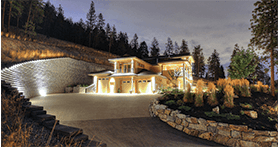 "Your attention to detail has provided us a beautifully designed house we are proud to call home."
---
~ Glenn Murray ~
---