ALL ELEMENTS • BUILD
---
LUXURY HOME CONSTRUCTION

---
Building homes that make people talk -- and think.
---

---
Excellence In Luxury Residential Home Construction.
---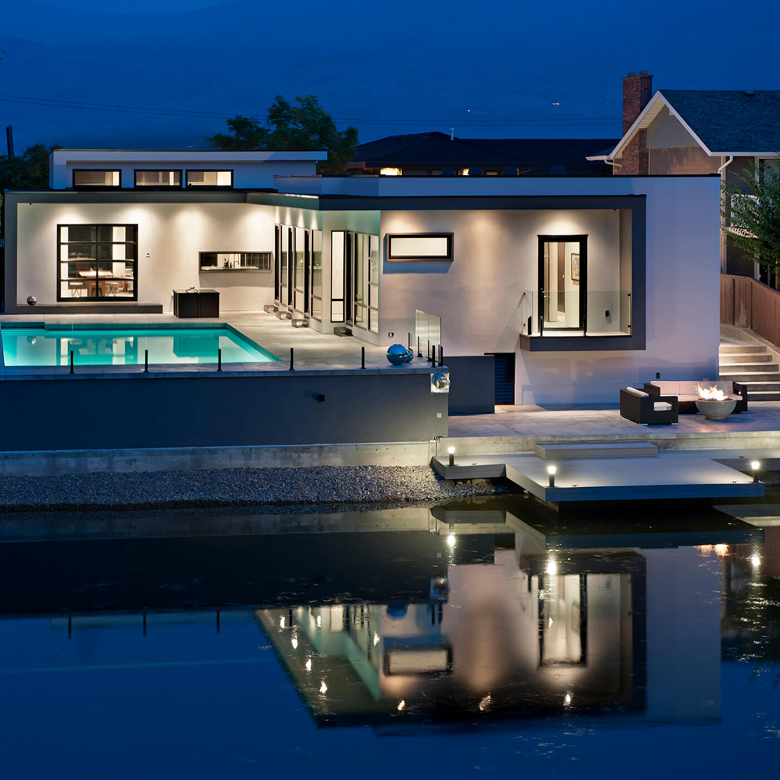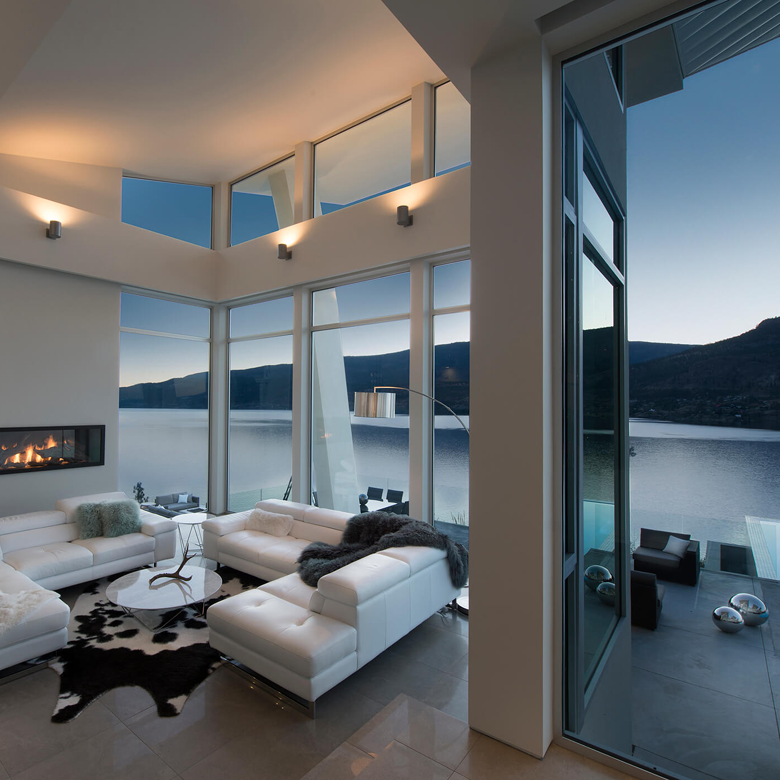 ---
When you work with All Elements, you'll find a team of construction professionals using today's best construction technology and materials.
Unlike the industry standard of using different framers each project, our in-house team brings professional experience, expertise, and consistency to the most challenging sites in order to foresee and head off potential challenges.
This allows us to avoid costly errors and develop viable solutions proactively, ensuring your project comes in on time and on budget.
This service is only available in combination with Construction Management.
ALL ELEMENTS • MANAGE
---
CONSTRUCTION MANAGEMENT

---
Industry
leading project management.
---

---
We monitor and track all construction progress.
---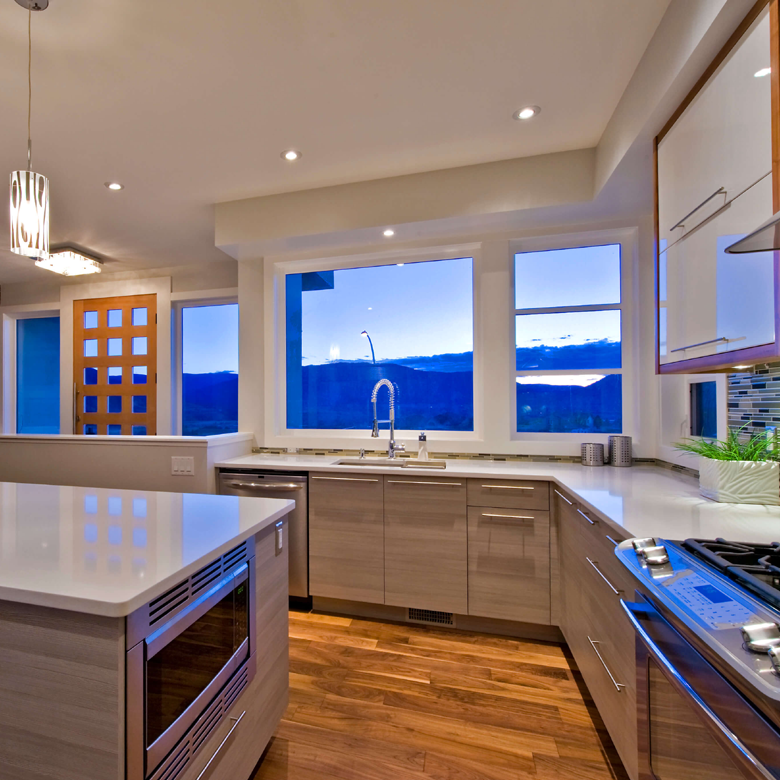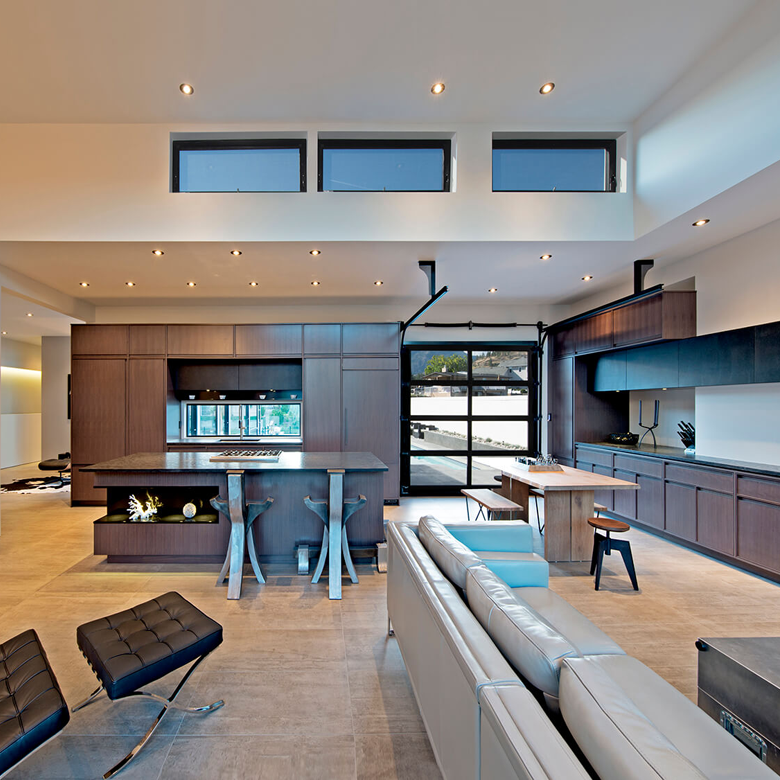 ---
Effective project management establishes a balance between the client and the builder team throughout the creation of your new custom home.
Open and honest communication is a keystone principle that allows us to ask the right questions at the right time to keep the process flowing smoothly while maintaining client expectations.
Offering a single point of all project-related questions and concerns helps remove inefficiencies and miscommunication on even the most complex projects.
As builders in a destination location, we understand the requirements effective management and communication with our out-of-town clients. Our web-based project tracking system keeps you in the loop throughout the construction process.
Construction management is available as a standalone service or in combination with our other offerings.
ALL ELEMENTS • DESIGN
---
AWARD WINNING
DESIGN

---
Our passion is custom luxury homes.

---

---
Award-winning one of a kind home designs.
---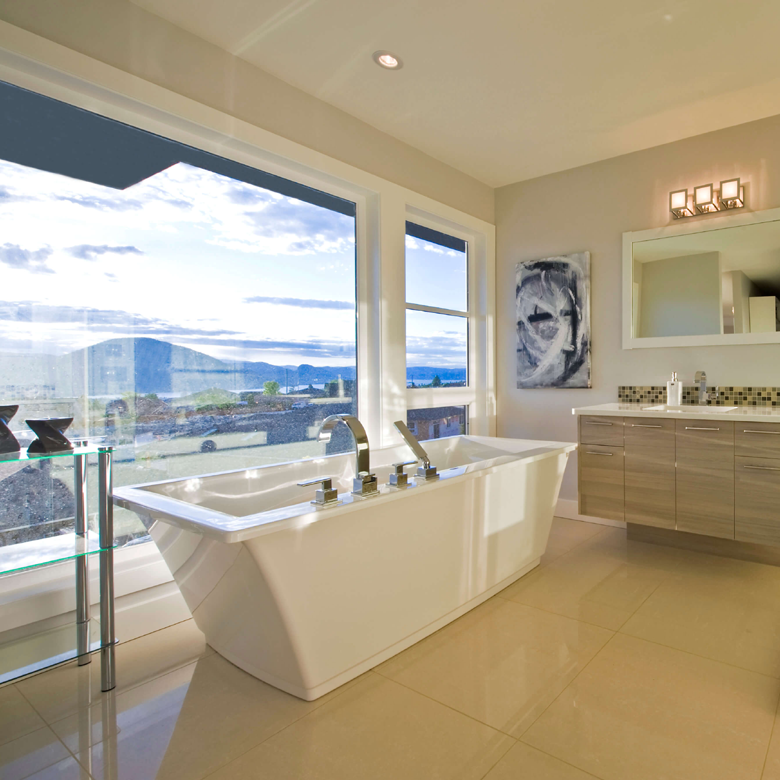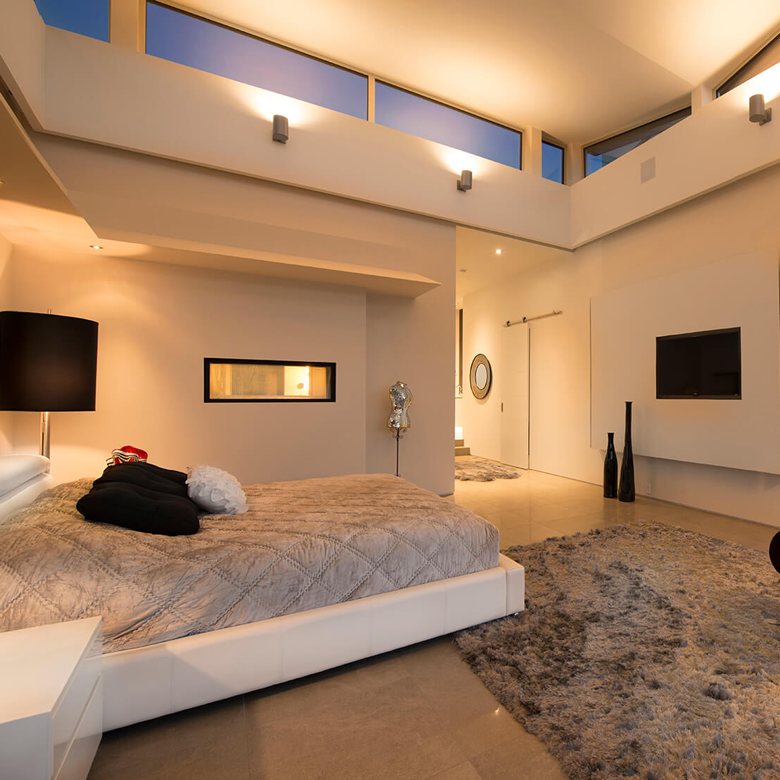 ---
Our design service focuses on the preliminary schematic and construction documents from concept to completion.
Regardless of project size and function, we can develop a building design and prepare working drawings and specifications accord to your specific needs and budget.
With scope and cost put into a Design Fee Proposal for your ease of mind, we get the formalities out of the way, allowing to solely focus on the project and bringing your vision to life. Because our Design.Manage.Build service is completely housed within our company, we can guarantee you top-notch competence and efficiency in scheduling, cost, and construction.
Design is available as a stand-alone service or in combination with our other offerings.
ALL ELEMENTS • CONSULTING
---
LUXURY HOME CONSULTING

---
Helping you bring your vision to life.

---

---
Specializing in high performance homes.
---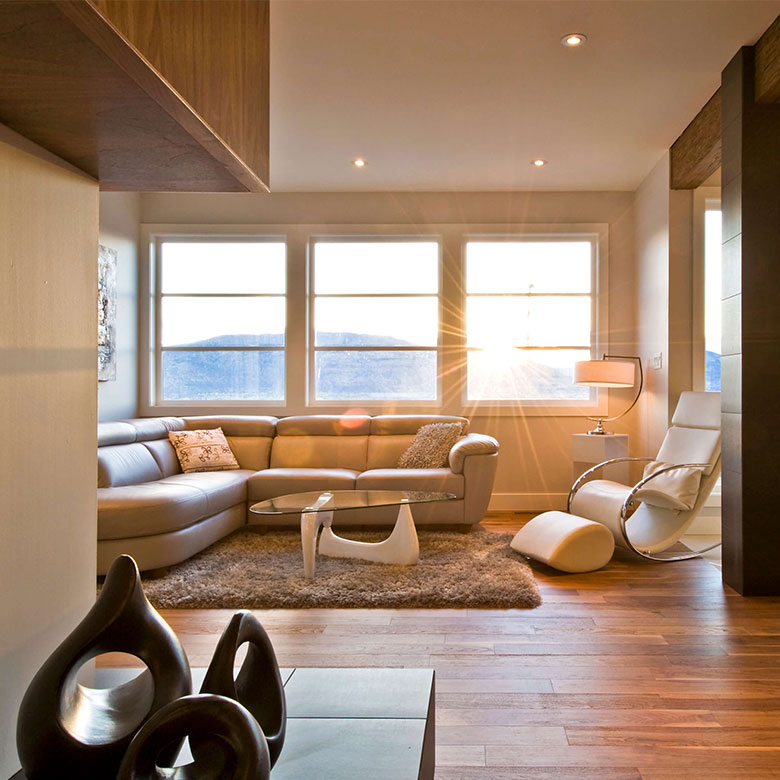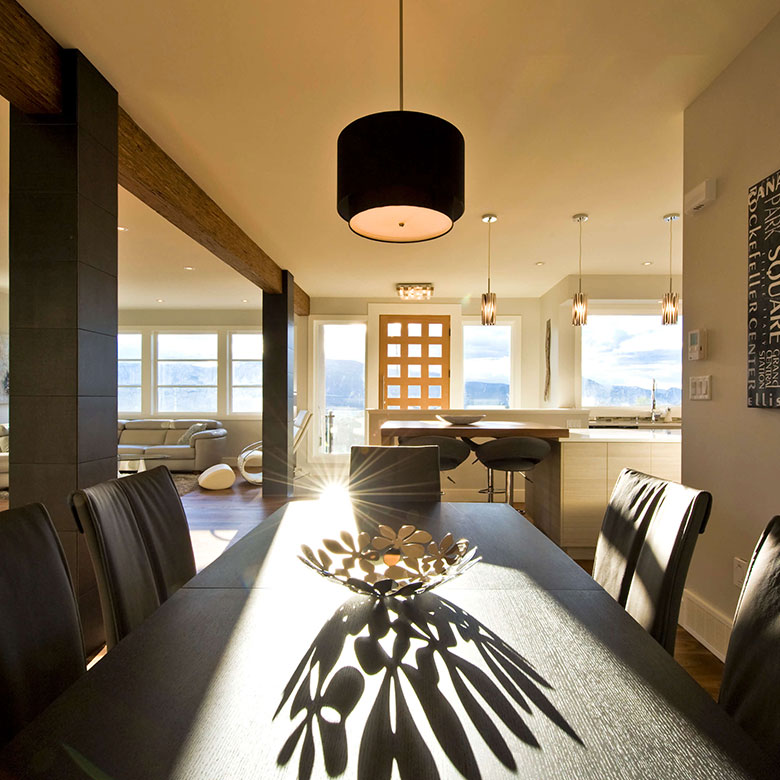 ---
Thinking of buying a particular lot but not sure if the land is suitable for your vision or justifiable in the price range? We can help!
We'll walk you through the process determining your lifestyle requirements, preferences, and budget. We then produce a quick evaluation of the most cost-effective choice for your custom home.
We can produce a design concept and give you an estimate for the cost of work in cases where the potential investment in the property and the projected improvements are substantial. Your final decision may not be based on the cost in which case we can work with you to sort out your true preferences.
Consulting is available as a stand-alone service or in combination with our other offerings.
Specializing In High Performance Homes
---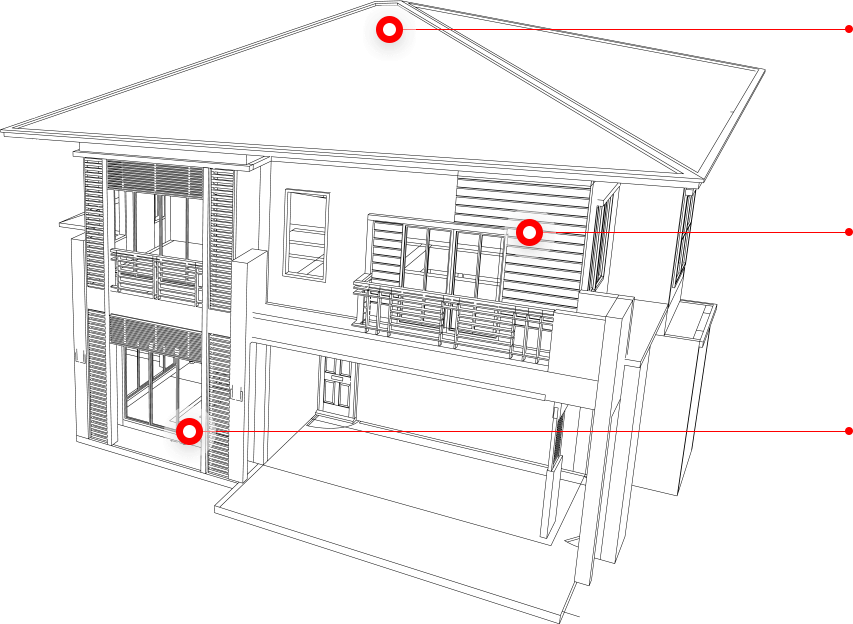 DESIGN
Luxury Custom Home Design
The starting point an amazing home is in the design. A well-designed home should enhance the way you live.
---
MANAGE
Professional Construction Management
We promote a collective project management experience, making you part of the process from beginning to end.
---
BUILD
Luxury Home Construction
You'll work with a team of high-end construction trades professionals who collaborate on all of our projects.
---